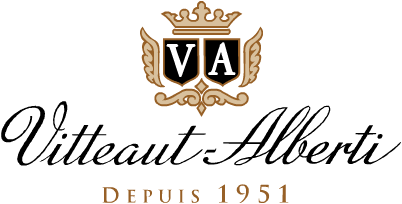 Crémant de Bourgogne Vitteaut-Alberti captures its aromas in the terroir of Burgundy. Situated in Rully, south of Beaune, the Maison Vitteaut-Alberti remains attached to the creation of effervescent wines by the "méthode traditionnelle".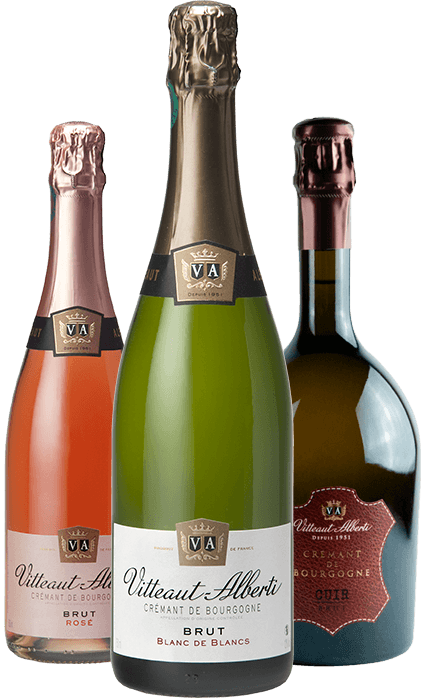 Our Crémants de Bourgogne

A Crémant de Bourgogne on every occasion
A range of 8 Crémants de Bourgogne
Finesse of bubbles and freshness are the key words of Maison Vitteaut Alberti.

A fruity or mineral Crémant de Bourgogne, dry or vinous.... You can sublimate all your dishes, or just celebrate every moment of conviviality.
Discover